"There's a musician at work who is in love with every note she plays and improvises, which leaves nothing routine, only experienced with her fellow musicians and acting technically and artistically at the highest level."
Writes the Basler Zeitung about the violinist Julia Schröder.


Her rousing way of playing also inspired soloists such as Sol Gabetta, Marijana Mijanovic, Giuliano Carmignola, Angelika Kirchschlager, Andreas Scholl, Patricia Kopatschinskaja, Giuliano Sommerhalder, Angela Hewitt, Nuria Rial, Julia Leshneva, Franco Fagioli and Cecilia Bartoli, with whom Julia Schröder many concerts realized and CD recordings.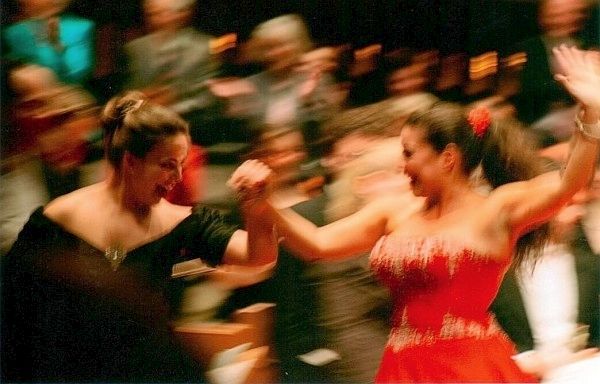 Cecilia Bartoli & Julia Schroder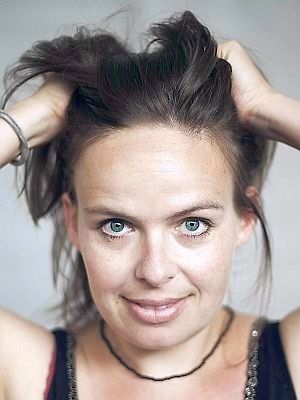 As concert master and director of the
Kammerorchester Basel
, she tours the great halls of Europe, thus establishing her reputation as an outstanding artist, director and violinist.
In 2010 she was appointed professor for violin at the
Musikhochschule Freiburg
(Germany).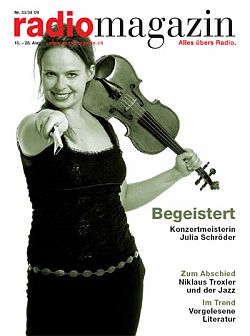 Her musical versatility and great ease on the violin make her a sought-after musical partner. His stylistic range from the practice of historical performance to tango, through jazz, gives him an authenticity that makes his violin playing incomparable.

She is a welcome guest with ensembles such as il Giardino Armonico, the Freiburg Baroque Orchestra, the Lauttencompagney Berlin, Les Passions de l`Ame and the Tango Trio Marcelo Nisinman.
Discograph